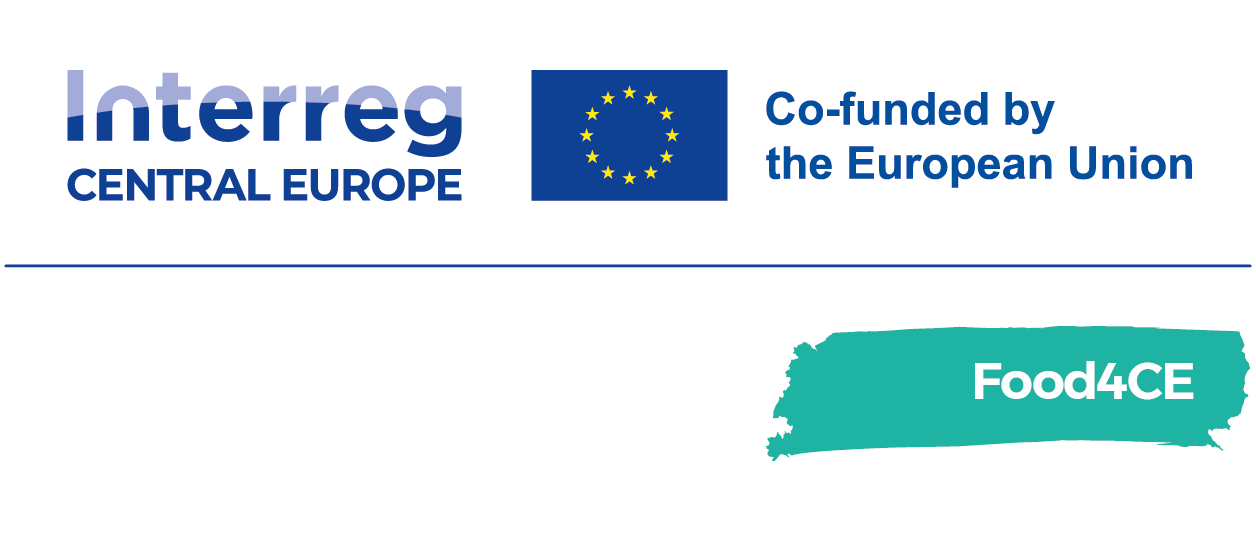 FOOD4CE
European Network of Logistics Competence Centers Takes on a Leading Role in Communication activities in FOOD4CE
Read More »

News
"SUStainable PORTs", or SusPort for short, is a project among ports along the Adriatic coast to enhance their environmental sustainability, decarbonisation and energy efficiency in the Eusair Area – from Trieste to Bari, from Rijeka to Dubrovnik. It is a strategic project of the Italy-Croatia CBC Programme within the European Union's "Interreg V-A" programme and will be completed by this June.
Read More »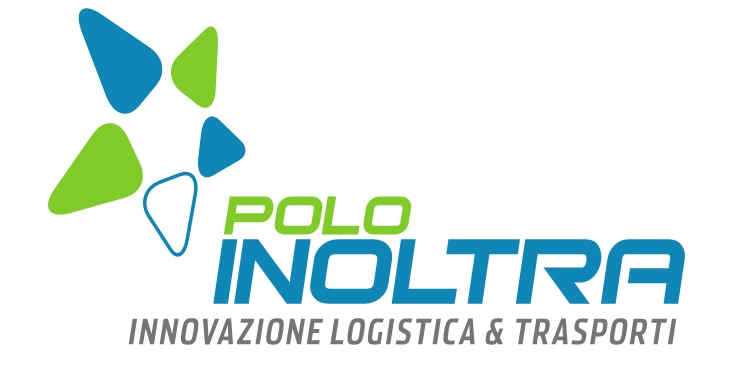 News
OPEN ENLoCC Network is glad to inform that Polo Inoltra decided to officially join our family.
Although it joined officially during summer 2022, here is the interview after the entrance approved by the Members of the General Assembly!
Read a short interview made by the President of OPEN ENLoCC.
Read More »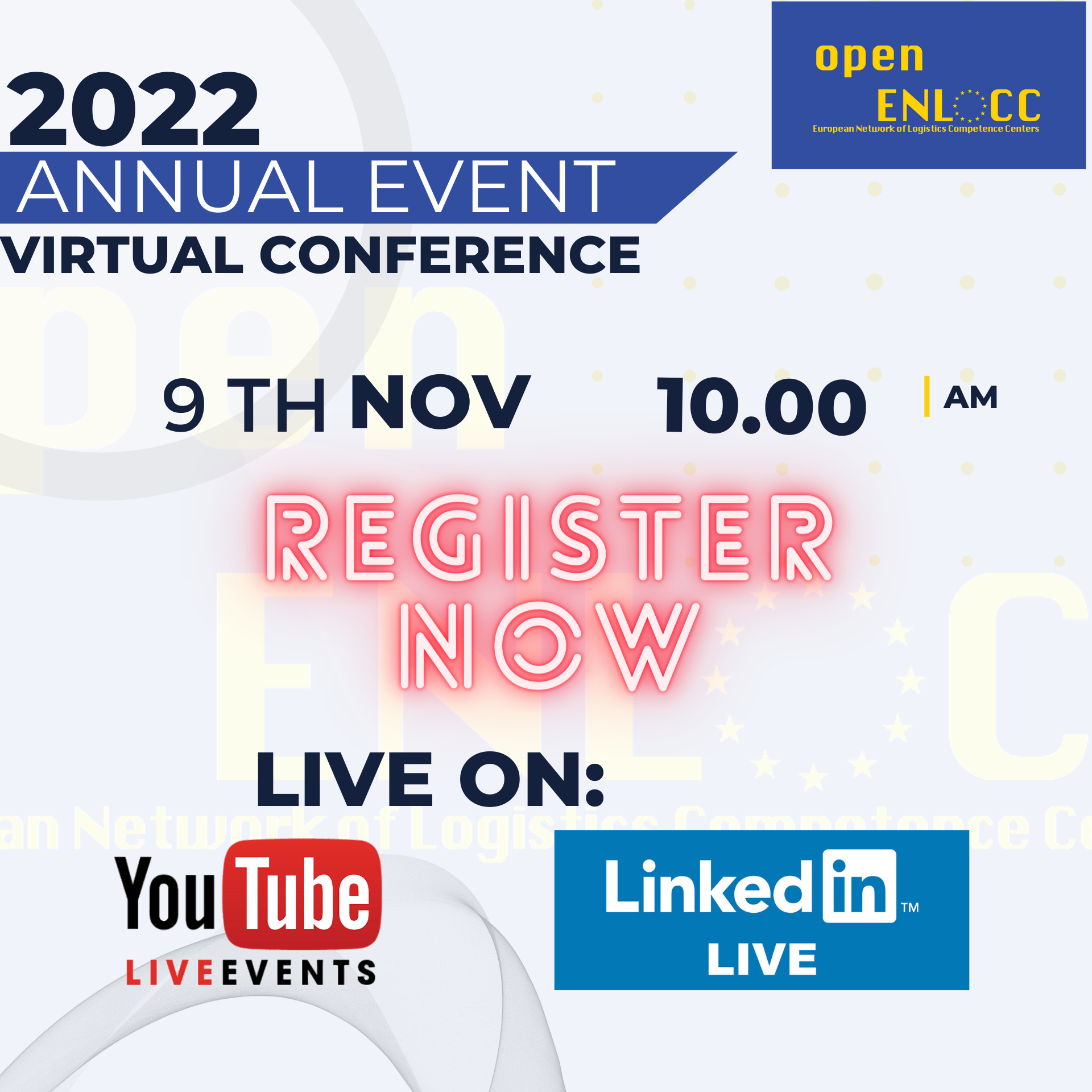 News
https://www.openenlocc.net/wp-content/uploads/2022/10/Annual-event-2022.mp4 Dear Friends, The European Network of Logistics Competence Centres at Regional Level,  is glad to announce the final date for the OPEN ENLoCC Virtual annual Conference November 9th 2022 This year the conference will have a specific topic: How EU Projects can support transport sector to achieve the Green Deal Objectives. In June 2020, OPEN ENLoCC published a position paper on the importance of the INTERREG in the transport sector, which was signed also from
Read More »