European Network of Logistics Competence Centers
The main task of the network is the international exchange of experience and knowledge between its paticipants and the promotion of a higher level of cooperation with European institutions.
The Open ENLoCC member institutions each hold a huge amount of regional logistics knowledge. Furthermore, typically each is a specialist in one or more topics, with a reputation across Europe.
logistics, Network, Competence Centers
The members of Open ENLoCC work together on common projects with the aim to develop the regional economy by solving infrastructural, organisational and technological problems of logistics and transport.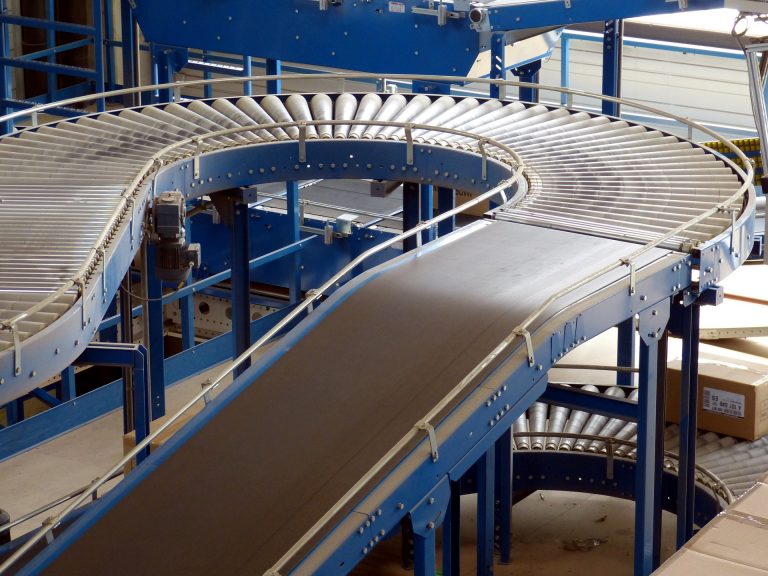 Quarterly Journal of Open ENLoCC
"European Review of Regional Logistics" newest journal edition:
For past editions, see JOURNALS section.
EUROPEAN REVIEW OF REGIONAL LOGISTICS
The founding of the network was financed in part through the Interreg IIIc programme of the European Union. Now the network is self-supporting through membership fees and activities.
Open ENLoCC invites other regional competence centres in the field of logistics to join
Stay up to date.