Logistics Knowledge Base
The Open ENLoCC member institutions each hold a huge amount of regional logistics knowledge. Furthermore, typically each is a specialist in one or more topics, with a reputation across Europe. Therefore, the network as a whole probably is one of the most in-depth sources of logistics knowledge across Europe.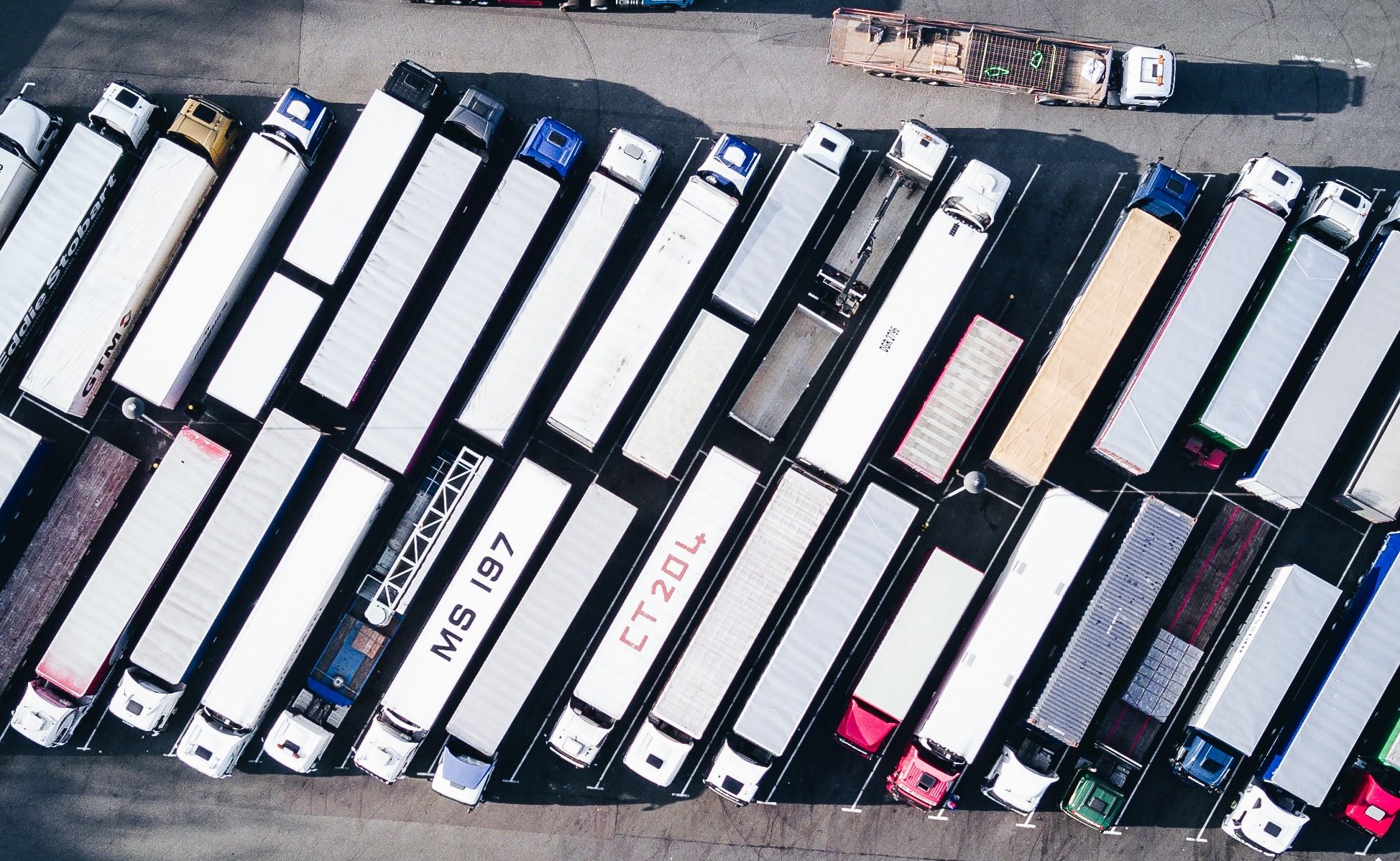 Logistics Training
The Open ENLoCC members offer logistics training and education or in any case have close ties to the relevant logistics training and education institutions in their area. In the past, several members have cooperated in the establishment of training courses under the "LOGtraining" label. More such cooperations are envisaged.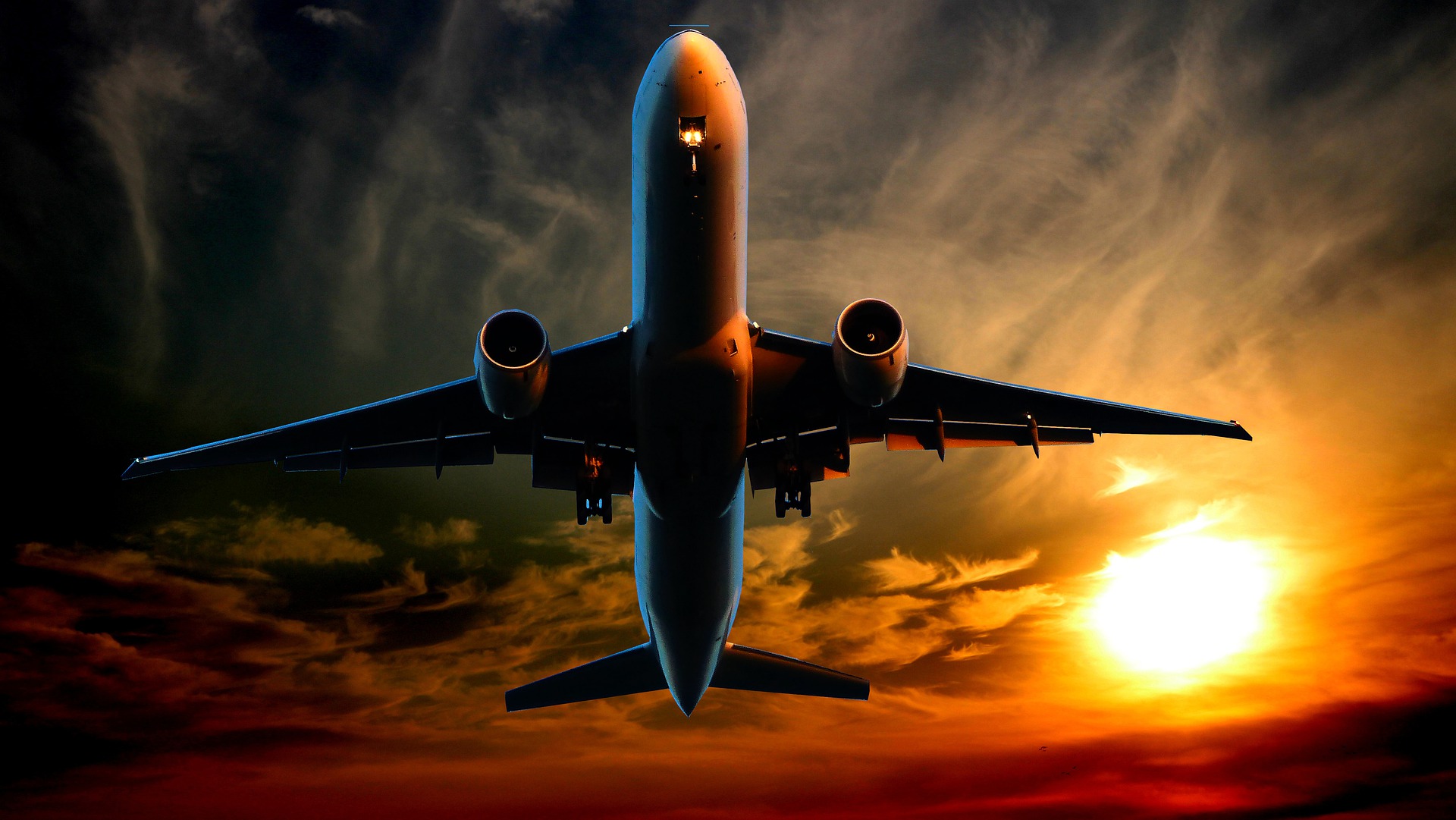 European Transport Corridors
The main European transport corridors are an important issue in European as well as in regional politics. For several such corridors, Open ENLoCC members cooperate on exchanging regional knowledge regarding these corridors, with an emphasis on freight transport. This has not only increased their knowledge, but also helped to establish formalized support projects for the improvement of these axes.