Jun
30
Wed
Flex-Rail Final Event
Jun 30 @ 14:00 – 17:00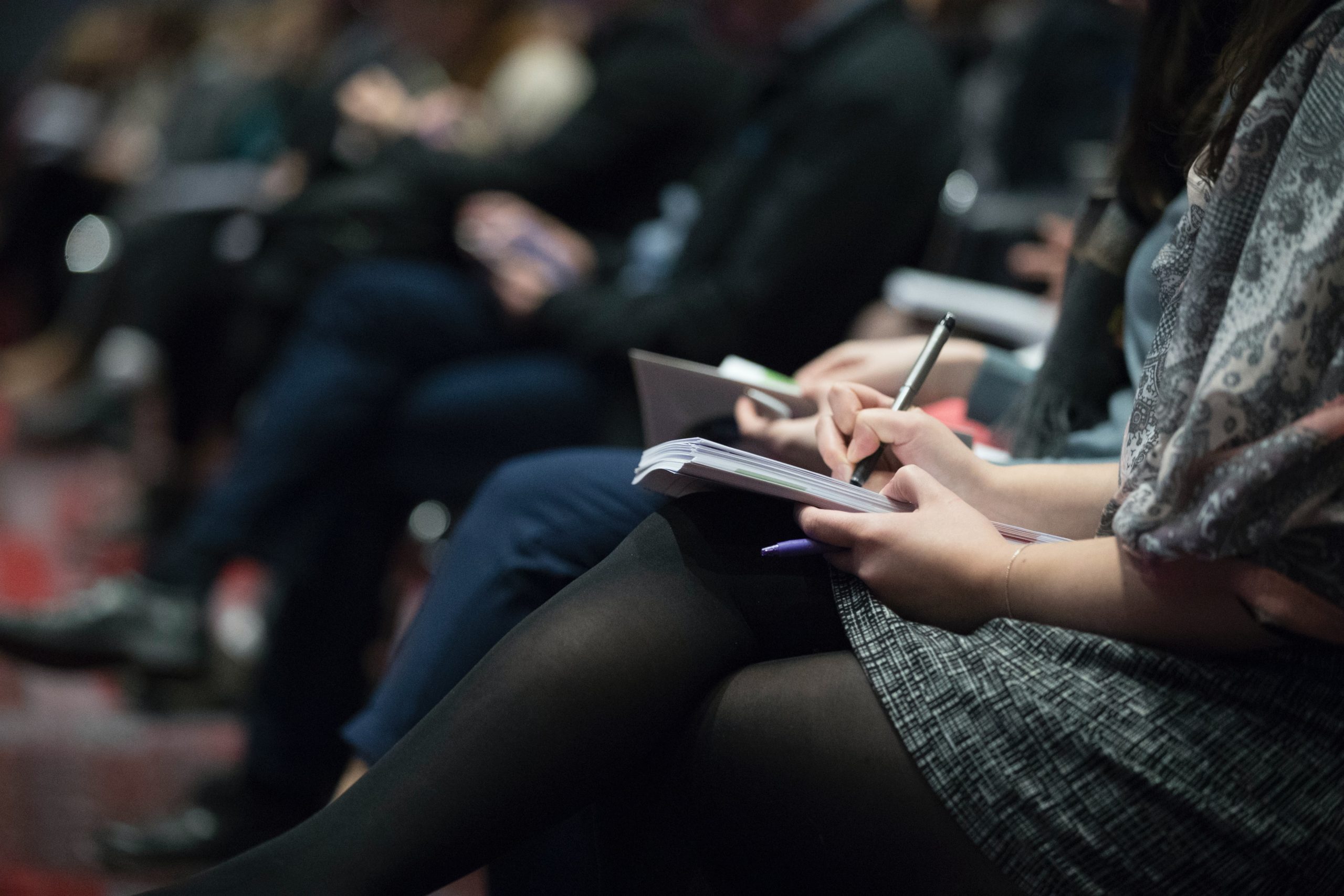 As part of Shift2Rail and the European Year of Rail, the Flex-Rail project presents it's final findings and recommendations regarding:
a) Concepts for the future autonomous railway vehicles "train-centric"
b) Promising disruptive technologies
c) Railway 4.0
d) The future of rail freight
This event will be of great interest to all within the rail sector community with an interest in the next 40 years of advancement with presentations on:
Oct
7
Thu
19th European Transport Congress of the EPTS Foundation e.V

@ UNIVERSITY OF MARIBOR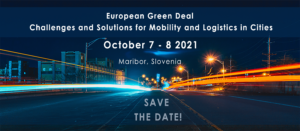 The "European Green Deal" growth strategy of the European Commission encompasses all relevant sectors of the economy, which it aims to transform through a series of ambitious reforms. The Green Deal can be seen as a comprehensive roadmap aimed at making Europe the first climate-neutral continent by reducing greenhouse gas emissions for 50 % to 55 % by 2030 and zero net emissions by 2050.
Transport currently accounts for a quarter of the EU's greenhouse gas emissions. The European Green Deal aims to reduce these emissions by 90 % by 2050. Moving towards more sustainable transport means providing innovative, affordable, cleaner, accessible, and healthier alternatives.
Urban areas are the most vulnerable environment. Achieving the Green Deal targets will require a combination of different measures, including clean vehicles, alternative fuels, improvement of public transport, integrated traffic management systems, digitalization of transport, etc.
More information are available on the official website of the event