Feb
23
Wed
2022
INTERREG Central Europe 1st Call for proposals
Feb 23 @ 17:00

The first call for project proposals is open
from 15 November until 23 February 2022
With an indicative budget of 72 million EUR from the European Regional Development Fund (ERDF), our first call addresses public and private organisations across central Europe. We invite you to work together and jointly solve common challenges that know no borders – to ultimately reach our programme vision.
"Interreg CENTRAL EUROPE envisions a united central Europe
that cooperates to become smarter, greener and better connected together.
Based on shared needs and a common identity, the programme aims 
for a trustful culture of cooperation beyond borders."
May
19
Thu
2022
European Maritime Day

@ Ravenna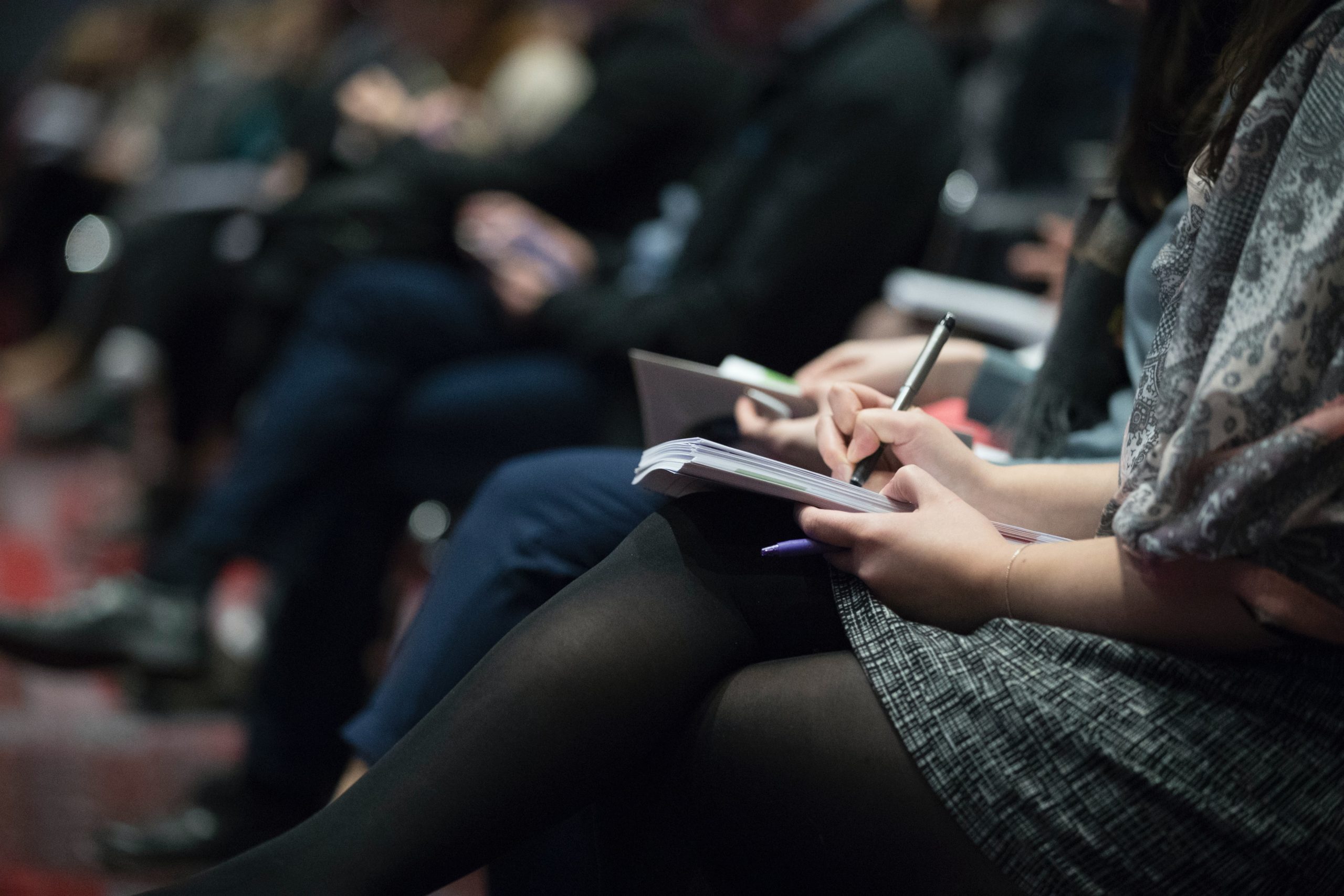 The European Maritime Day (EMD) is the annual two-day event during which Europe's maritime community meet to network, discuss and outline joint action on maritime affairs and sustainable blue economy.
EMD is the place where 'Ocean Leaders Meet'. It provides an engaging and complete interactive experience to catch up on the current state of play on a broad range of issues concerning the blue economy and the marine environment and discuss ways of moving forward. It features a large number of excellent speakers, thematic sessions, stakeholder workshops and project pitch sessions organised by stakeholders and the European Commission as well as hundreds of B2B meeting opportunities. EMD targets professionals from businesses, governments, public institutions, NGOs and academia.
The 2022 edition of European Maritime Day will take place in Ravenna, Italy, on 19-20 May. It will be co-organised by the European Commission, the City of Ravenna and the Region of Emilia-Romagna.