Dec
5
Sun
2021
European Maritime days: Apply for organising a workshop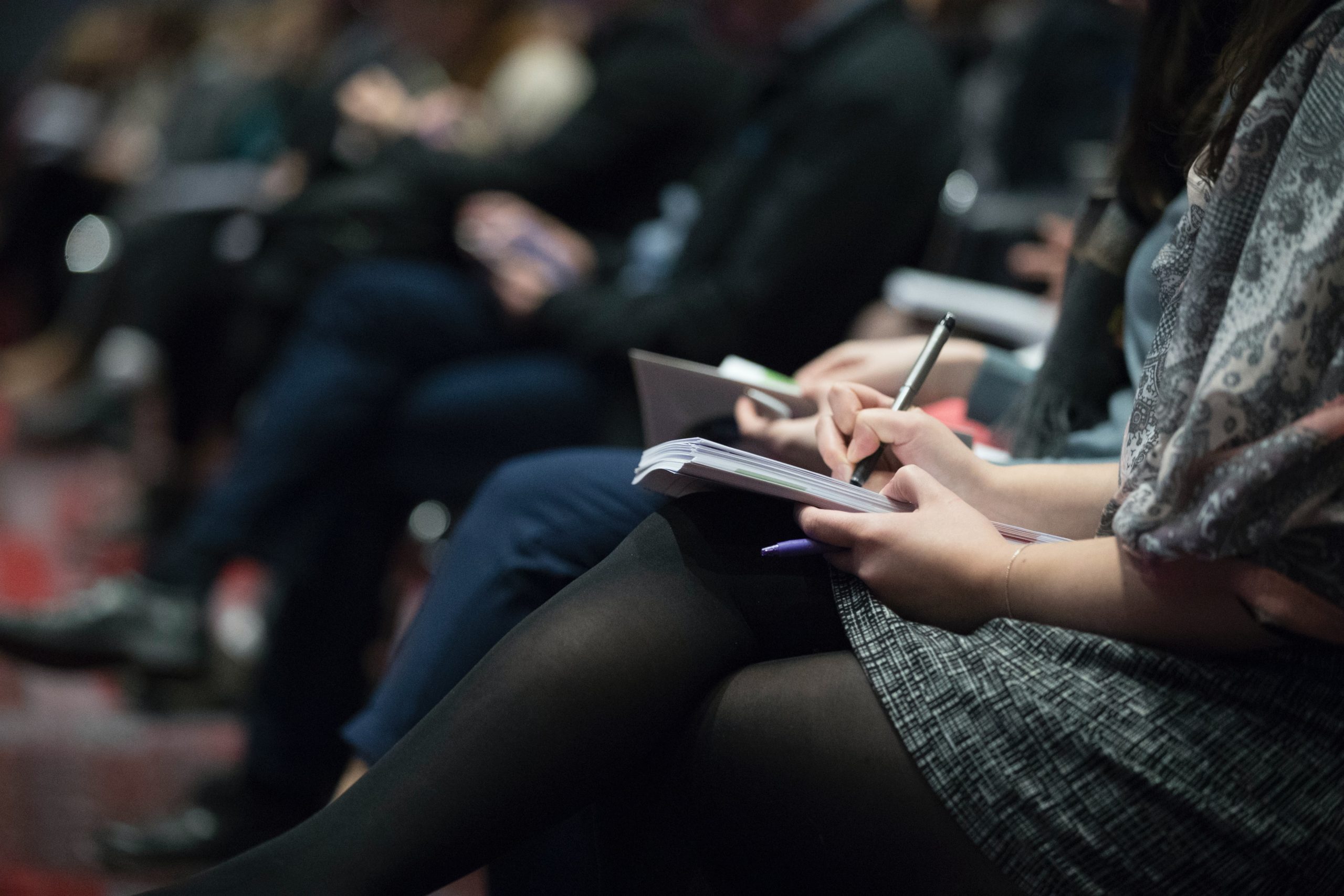 Stakeholders' workshops are at the core of the conference. Each workshop lasts 1 hour. Workshop organisers design and manage their own workshop. For EMD 2022 we are planning to select 20 high-quality workshops (5 slots with 4 workshops running in parallel). We require that workshops have a maximum of 4 presenters and provide a minimum of 30 minutes discussion time. Workshop organisers shall apply under one of the several possible themes
May
19
Thu
2022
European Maritime Day

@ Ravenna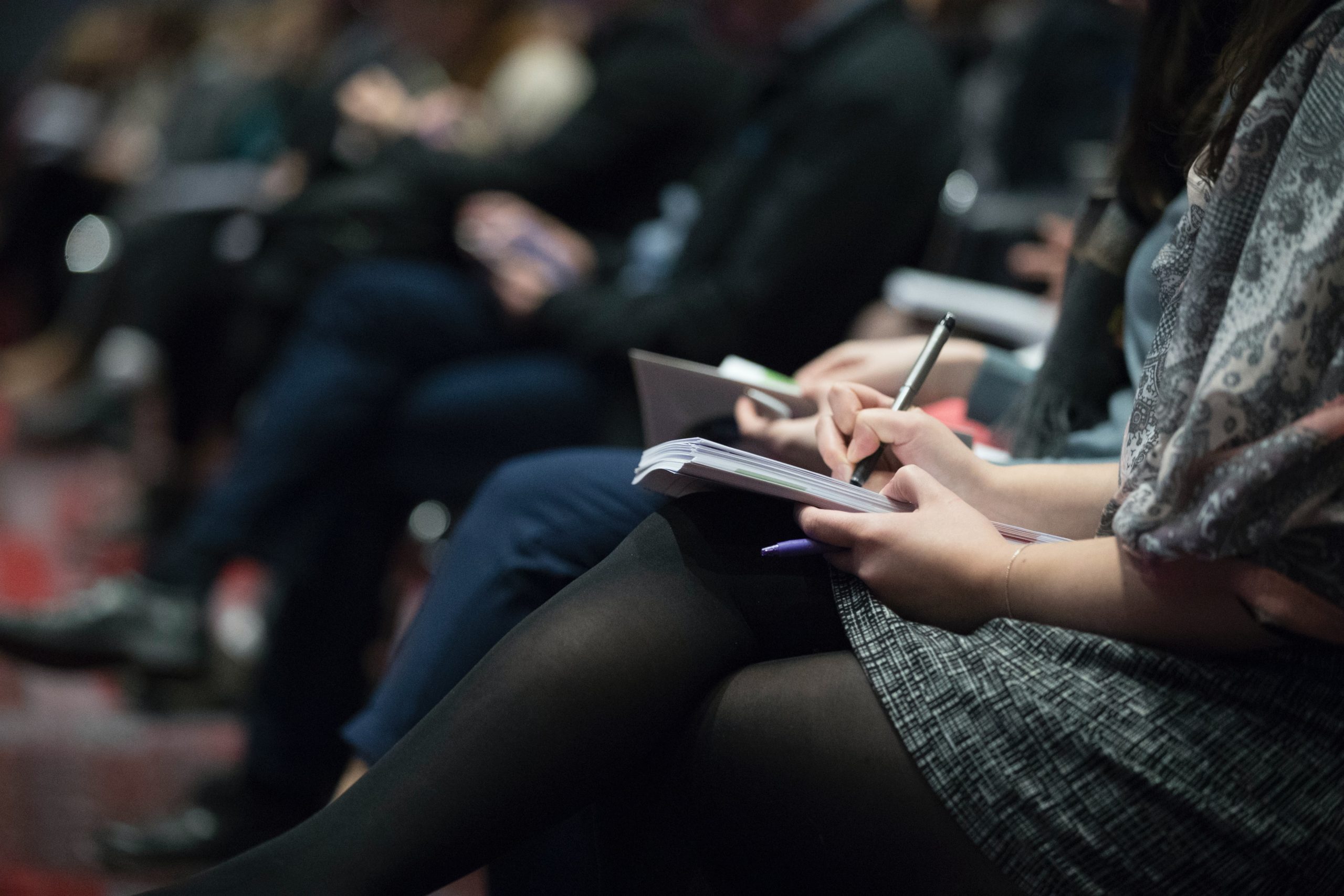 The European Maritime Day (EMD) is the annual two-day event during which Europe's maritime community meet to network, discuss and outline joint action on maritime affairs and sustainable blue economy.
EMD is the place where 'Ocean Leaders Meet'. It provides an engaging and complete interactive experience to catch up on the current state of play on a broad range of issues concerning the blue economy and the marine environment and discuss ways of moving forward. It features a large number of excellent speakers, thematic sessions, stakeholder workshops and project pitch sessions organised by stakeholders and the European Commission as well as hundreds of B2B meeting opportunities. EMD targets professionals from businesses, governments, public institutions, NGOs and academia.
The 2022 edition of European Maritime Day will take place in Ravenna, Italy, on 19-20 May. It will be co-organised by the European Commission, the City of Ravenna and the Region of Emilia-Romagna.
Jun
28
Tue
2022
Connecting Europe Days 2022

@ Lyon, France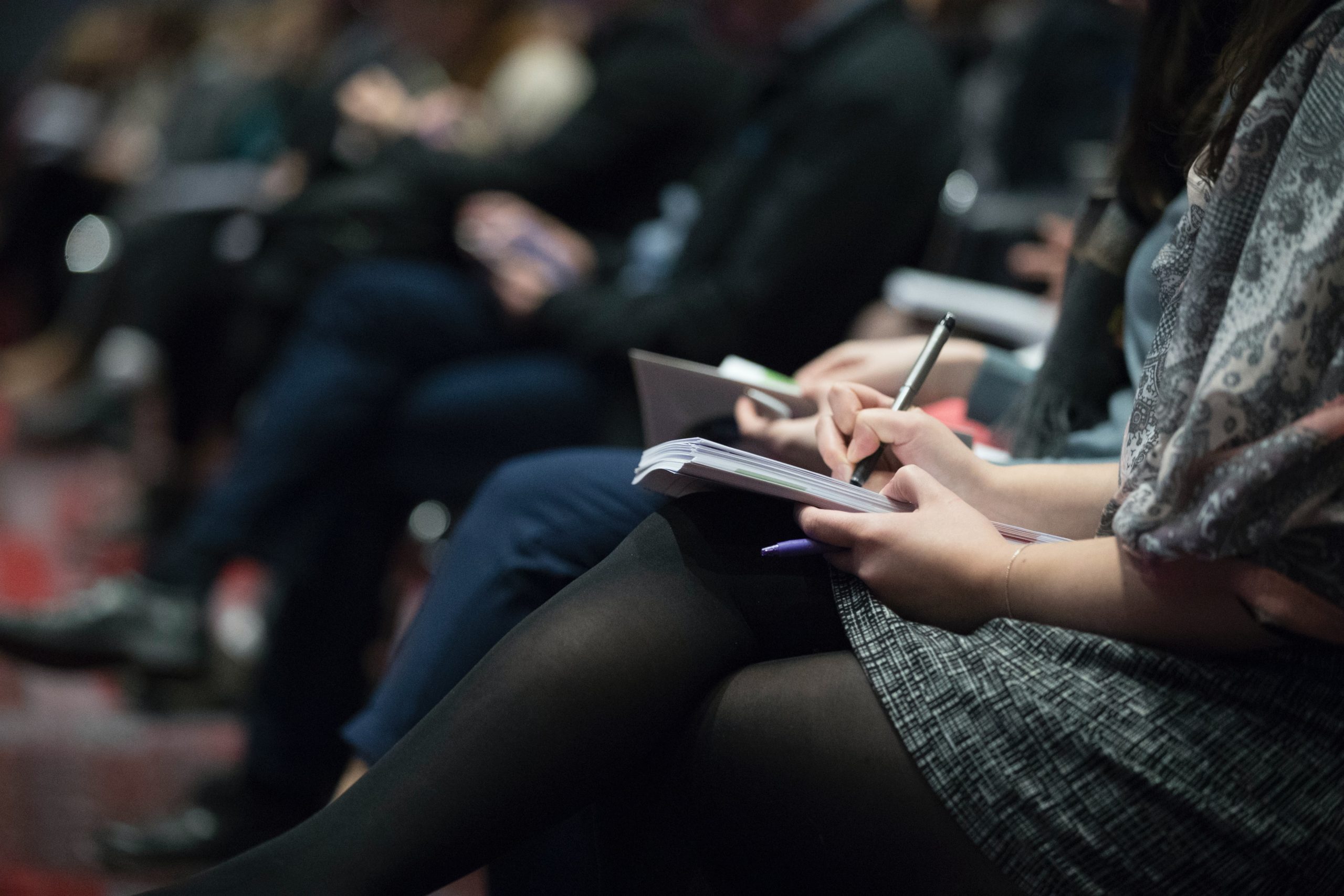 Connecting Europe Days – formerly known as TEN-T Days – will bring together politicians, industry representatives and the European Commission to discuss transport and mobility, and their role in achieving the ambitious goals set out in the European Green DealSearch for available translations of the preceding linkEN••• and the Sustainable and Smart Mobility Strategy.Search for available translations of the preceding linkEN••• Participants will see state-of-the art innovations first-hand at an exhibition of EU-funded projects, demonstrations of alternative mobility vehicles and automated transport.
And as 2022 is the European Year of YouthSearch for available translations of the preceding linkEN•••, the Connecting Europe Days will have a specific focus on young voices and views. The event is being organised together with the French Presidency of the Council of the EU.