Oct
7
Thu
19th European Transport Congress of the EPTS Foundation e.V

@ UNIVERSITY OF MARIBOR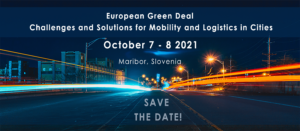 The
"European Green Deal"
growth strategy of the European Commission encompasses all relevant sectors of the economy, which it aims to transform through a series of ambitious reforms. The Green Deal can be seen as a comprehensive roadmap aimed at making Europe the first climate-neutral continent by reducing greenhouse gas emissions for 50 % to 55 % by 2030 and zero net emissions by 2050.
Transport
currently accounts for a quarter of the EU's greenhouse gas emissions. The European Green Deal aims to reduce these emissions by 90 % by 2050. Moving towards more sustainable transport means providing innovative, affordable, cleaner, accessible, and healthier alternatives.
Urban areas
are the most vulnerable environment. Achieving the Green Deal targets will require a combination of different measures, including clean vehicles, alternative fuels, improvement of public transport, integrated traffic management systems, digitalization of transport, etc. More information are available on the official website of the event
Dec
5
Sun
European Maritime days: Apply for organising a workshop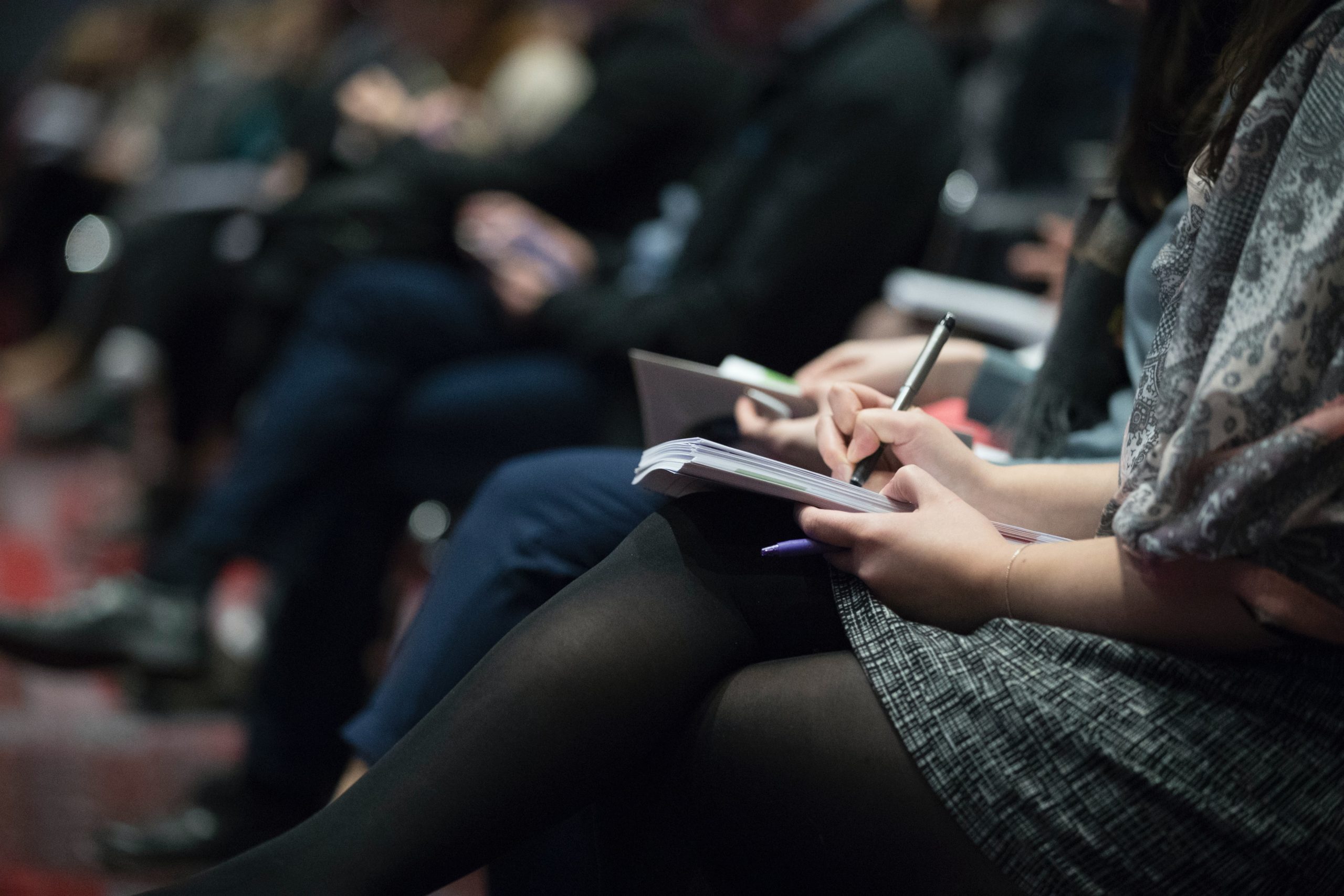 Stakeholders' workshops are at the core of the conference. Each workshop lasts 1 hour.
Workshop organisers design and manage their own workshop.
For EMD 2022 we are planning to select 20 high-quality workshops (5 slots with 4 workshops running in parallel).
We require that workshops have a maximum of 4 presenters and provide a minimum of 30 minutes discussion time. Workshop organisers shall apply under one of the several possible themes
Feb
23
Wed
INTERREG Central Europe 1st Call for proposals
Feb 23 @ 17:00

The first call for project proposals is open
from 15 November until 23 February 2022
With an indicative budget of 72 million EUR from the European Regional Development Fund (ERDF), our first call addresses public and private organisations across central Europe. We invite you to work together and jointly solve common challenges that know no borders – to ultimately reach our programme vision.
"Interreg CENTRAL EUROPE envisions a united central Europe

that cooperates to become smarter, greener and better connected together.
Based on shared needs and a common identity, the programme
aims 
for a trustful culture of cooperation beyond borders."