Oct
7
Thu
19th European Transport Congress of the EPTS Foundation e.V

@ UNIVERSITY OF MARIBOR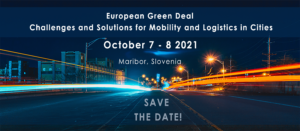 The
"European Green Deal"
growth strategy of the European Commission encompasses all relevant sectors of the economy, which it aims to transform through a series of ambitious reforms. The Green Deal can be seen as a comprehensive roadmap aimed at making Europe the first climate-neutral continent by reducing greenhouse gas emissions for 50 % to 55 % by 2030 and zero net emissions by 2050.
Transport
currently accounts for a quarter of the EU's greenhouse gas emissions. The European Green Deal aims to reduce these emissions by 90 % by 2050. Moving towards more sustainable transport means providing innovative, affordable, cleaner, accessible, and healthier alternatives.
Urban areas
are the most vulnerable environment. Achieving the Green Deal targets will require a combination of different measures, including clean vehicles, alternative fuels, improvement of public transport, integrated traffic management systems, digitalization of transport, etc. More information are available on the official website of the event
Dec
5
Sun
European Maritime days: Apply for organising a workshop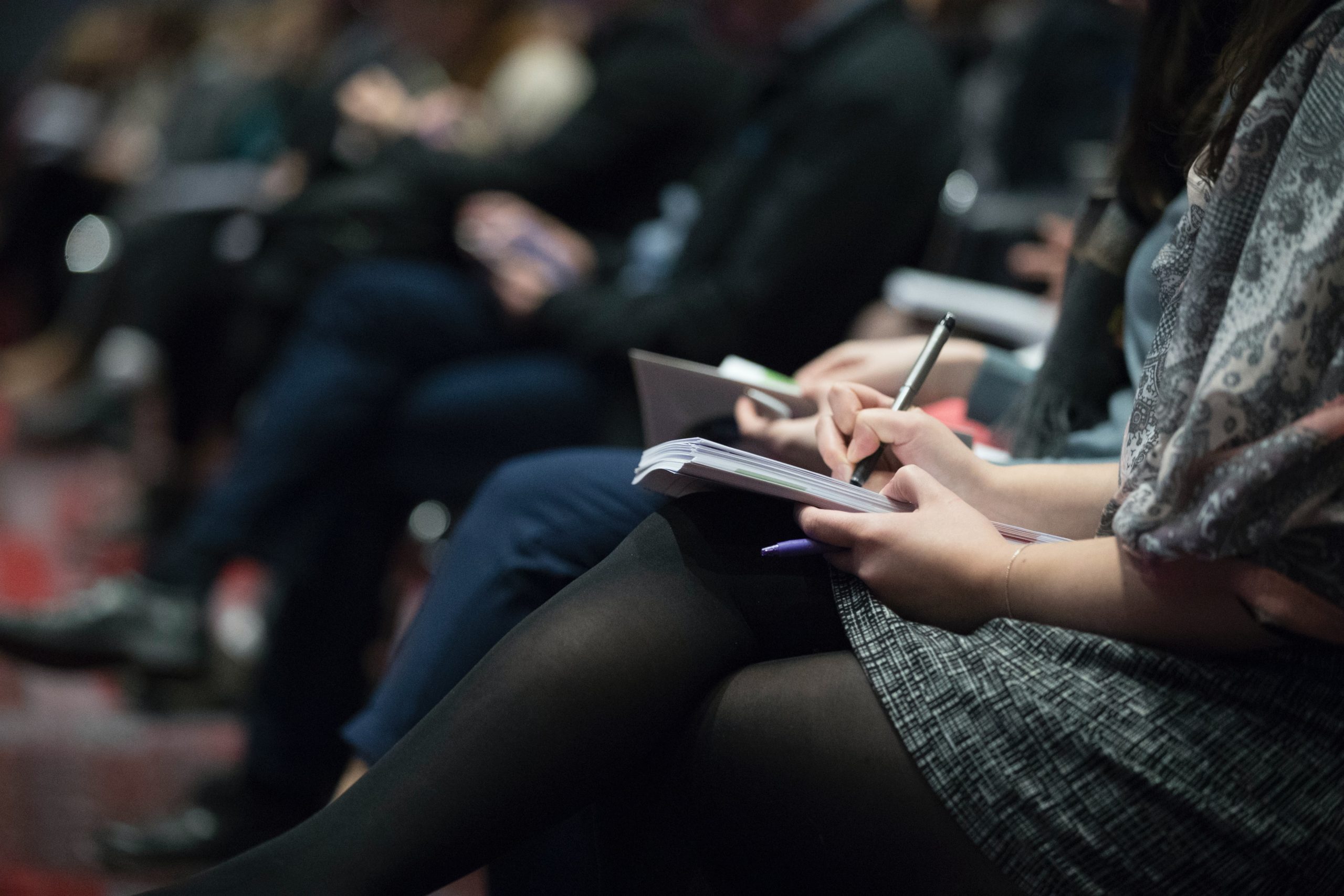 Stakeholders' workshops are at the core of the conference. Each workshop lasts 1 hour.
Workshop organisers design and manage their own workshop.
For EMD 2022 we are planning to select 20 high-quality workshops (5 slots with 4 workshops running in parallel).
We require that workshops have a maximum of 4 presenters and provide a minimum of 30 minutes discussion time. Workshop organisers shall apply under one of the several possible themes
May
19
Thu
European Maritime Day

@ Ravenna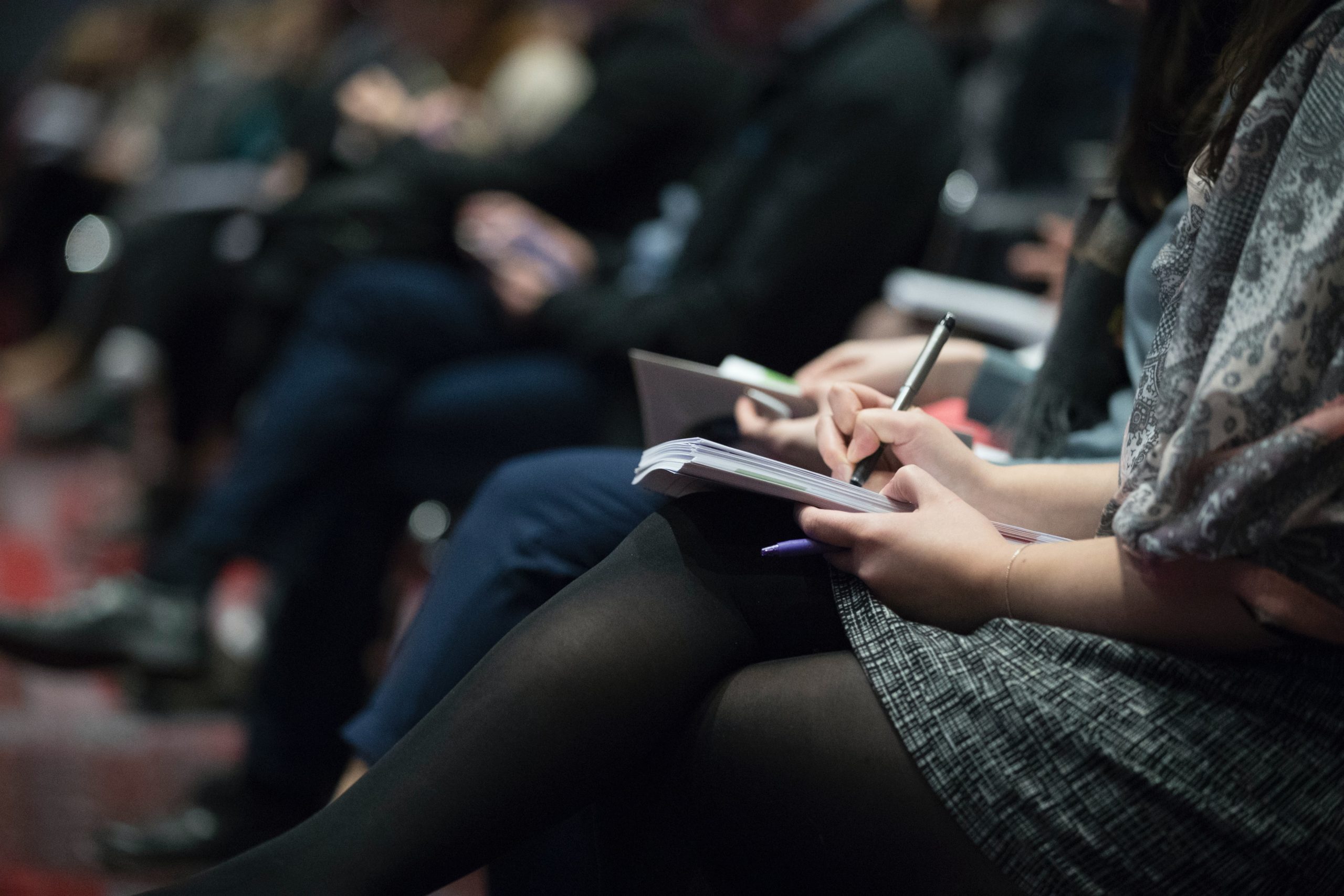 The European Maritime Day (EMD) is the annual two-day event during which Europe's maritime community meet to network, discuss and outline joint action on maritime affairs and sustainable blue economy.
EMD is the place where 'Ocean Leaders Meet'. It provides an engaging and complete interactive experience to catch up on the current state of play on a broad range of issues concerning the blue economy and the marine environment and discuss ways of moving forward. It features a large number of excellent speakers, thematic sessions, stakeholder workshops and project pitch sessions organised by stakeholders and the European Commission as well as hundreds of B2B meeting opportunities. EMD targets professionals from businesses, governments, public institutions, NGOs and academia.
The 2022 edition of European Maritime Day will take place in Ravenna, Italy, on 19-20 May. It will be co-organised by the European Commission, the City of Ravenna and the Region of Emilia-Romagna.