Sep
17
Thu
OPEN ENLOCC Talks: Evolutions and perspectives of the development of the TEN-T Network
Sep 17 @ 14:00 – 15:00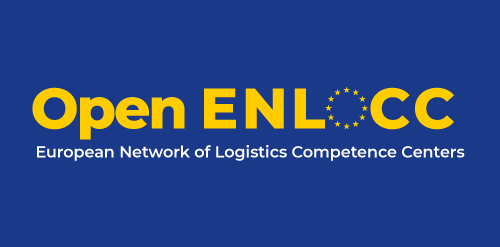 OPEN ENLOCC Talks: Evolutions and perspectives of the development of the TEN-T Network
Another appointment with the OPEN ENLoCC Talks.
Before this summer we had the opportunity to understand which are the plans for the next Programming Period 2021-2027, especially for Horizon Europe and Shift2Rail. Then the path foresees a series of vertical webinars on specific themes.
In this free webinar we will be focused on the evolutions and perspectives of the development of the TEN-T Network. I am glad to introduce one of the most important experts of this topic, Roberto Zani from Tplan Consulting.
Find in this page the registration link.
Best regards
Giuseppe Luppino
President of OPEN ENLoCC
The TEN-T Network
The Trans-European Transport Network (TEN-T) policy addresses the implementation and development of a Europe-wide network of railway lines, roads, inland waterways, maritime shipping routes, ports, airports and railroad terminals. The ultimate objective is to close gaps, remove bottlenecks and technical barriers, as well as to strengthen social, economic and territorial cohesion in the EU. The current TEN-T policy is based on Regulation (EU) No 1315/2013. Please note that
this webinar will be recorded
. The video will be included in a dedicated page of the OPEN ENLoCC Network website on
www.openenlocc.net
Please turn off your camera and your microphone
Agenda
13:55 – Connection
14:00 – Introduction from Giuseppe Luppino (President of the OpenENLoCC Network)
14:05 – Evolutions and perspectives of the development of the TEN-T Network, Roberto Zani (TPlan consulting)
14:40 – Q&A session
15:00 – End of the webinar
Dec
2
Wed
Strategies and tools to reduce cross border obstacles – ADRIPASS Final Conference

@ GoToMeeting
Dec 2 @ 09:15 – 13:30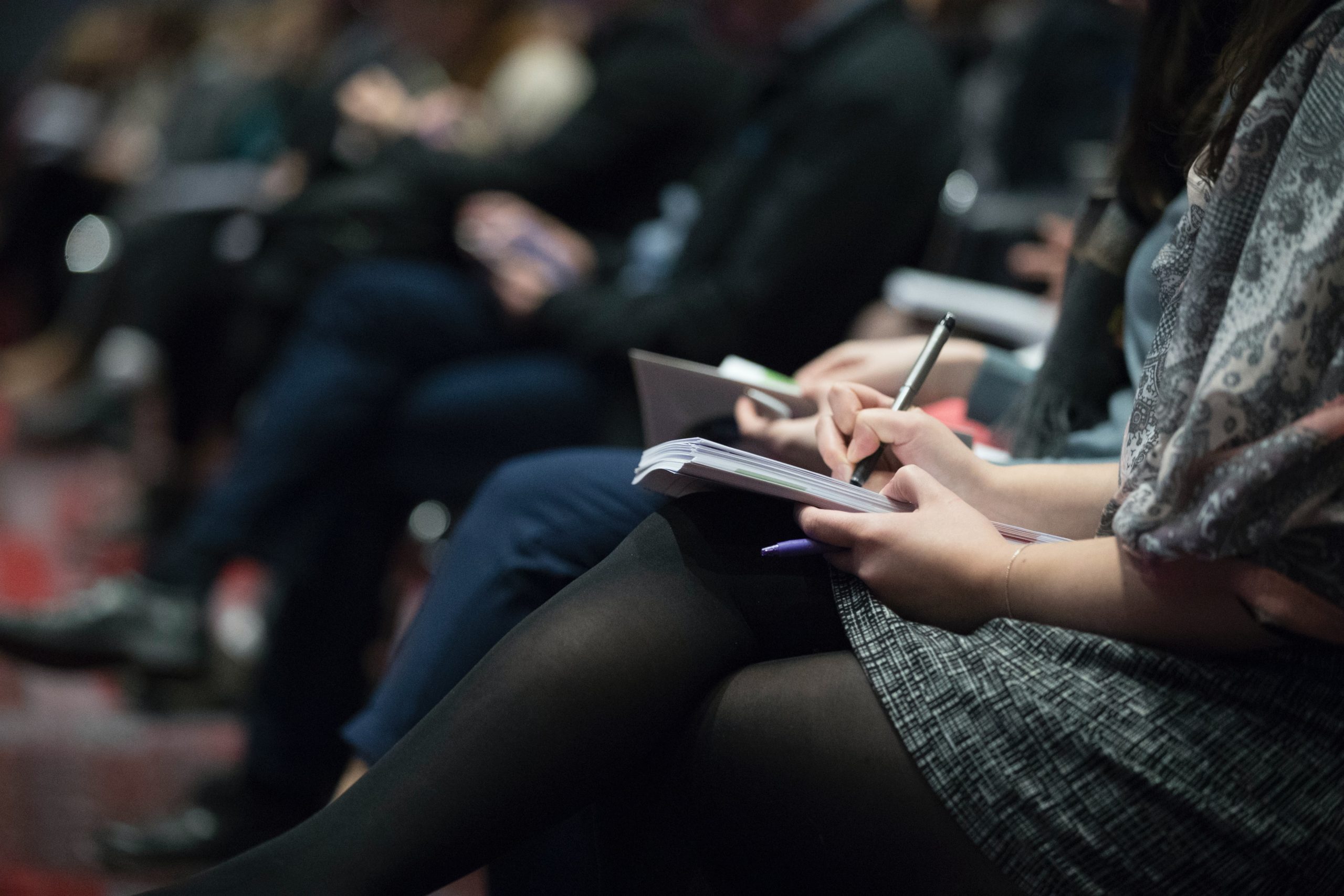 After three years of fruitful cooperation, we are honored to invite you to the Final conference of the ADRIPASS project under the topic "Strategies and tools to reduce cross border obstacles".
Due to COVID-19 restrictions, this conference has been adapted to an online event with registration and it will take place on 2 December 2020 from 9.30 to 13.30.
Major European and International speakers will attend the meeting.
Dec
17
Thu
Newbrain final conference

@ ZOOM
Dec 17 @ 09:30 – 13:00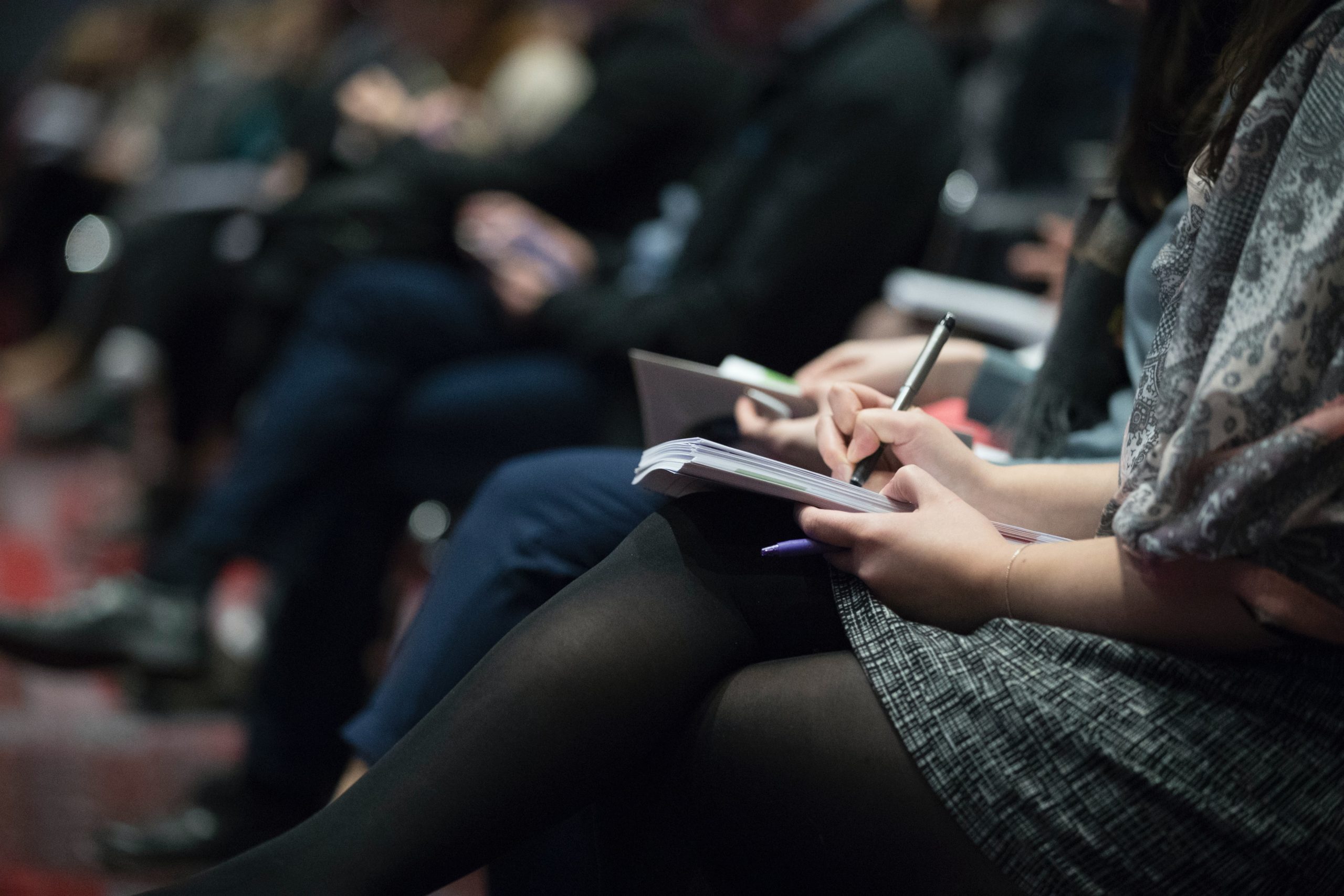 REGISTER NOW to the final event of NEWBRAIN project, started on 1st December 2017 in the framework of ADRION programme, boosting the relevance of the Adriatic-Ionian core nodes system for the economic and social integration of the programme area.
The event aims to provide all major stakeholders with a vision of EUSAIR and CEF priorities within the Adriatic Ionian macro-region, hosting speakers and representatives from Central Adriatic Ports Authority, project partners and Motorways of the Sea experts.
The event will end up with a Round Table to discuss together with project partners about the added value of a stronger cooperation on cooperative issues related to innovation, alternative fuels, energy.