Jul
16
Thu
TalkNET final conference

@ Online event moderated from Venice
Jul 16 @ 10:00 – 12:30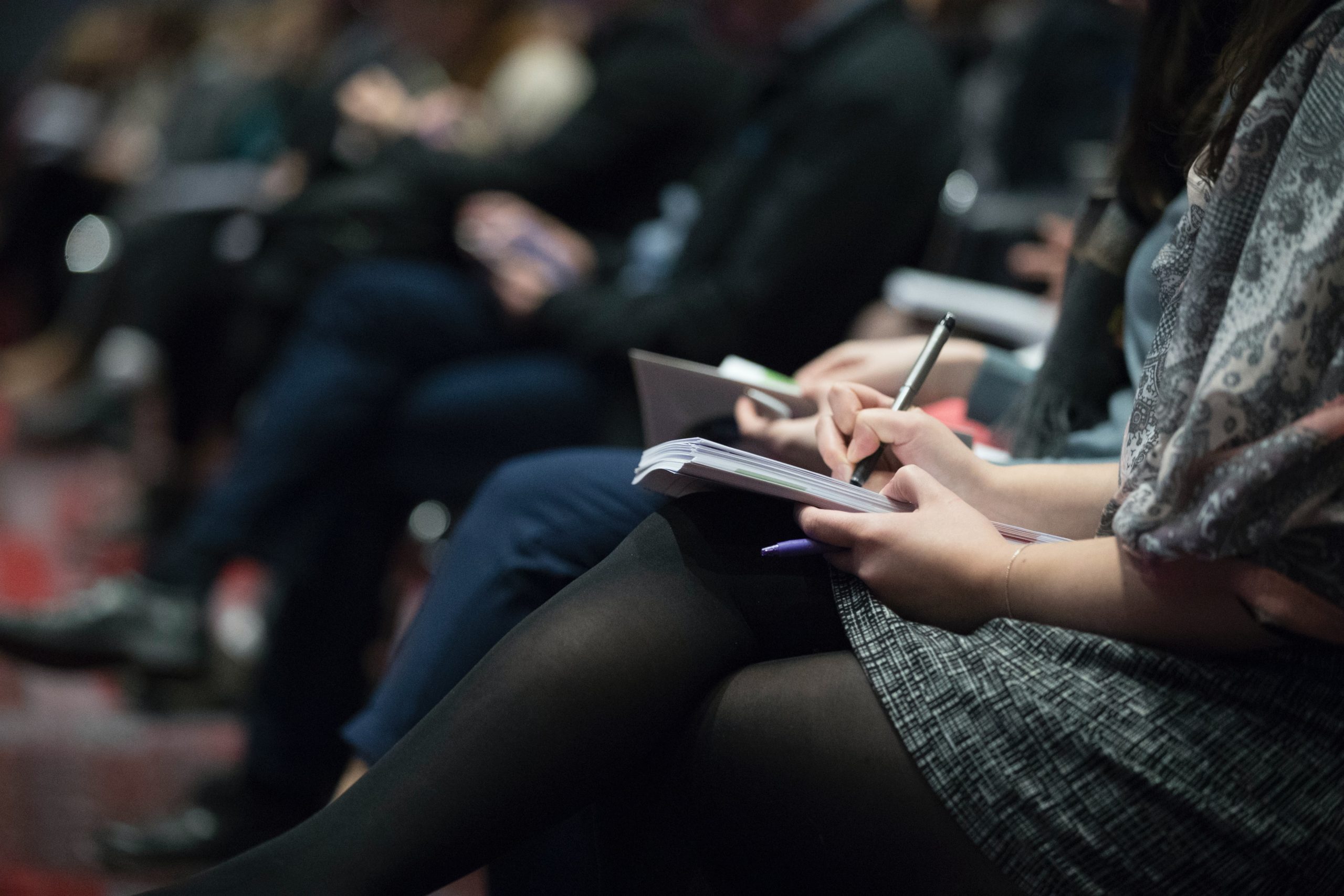 TalkNET – Transport and Logistics Stakeholders Network
The future of freight transport goes through last mile connections, the optimization of multimodal terminals, improvement and activation of new intermodal services and for green innovative solutions, such as alternative fuels and energy efficiency. In this context, what scenarios open up for a more sustainable logistics chain at European level? How can we benefit from the European Green Deal? High-level international experts will try to answer these questions at the TalkNET Project Final Conference, which will be held online on Thursday 16 July 2020, starting at 10.00 am. Thanks to the contribution of the European Interreg Program CENTRAL EUROPE, our member ZAILOG and 14 other important European partners from eight different countries have cooperated to make the logistics hubs (ports and freight villages) more efficient and sustainable, supporting new services and investments in eco-innovation solutions and promoting better coordination of freight transport stakeholders in the area of ​​central Europe.
Dec
2
Wed
Strategies and tools to reduce cross border obstacles – ADRIPASS Final Conference

@ GoToMeeting
Dec 2 @ 09:15 – 13:30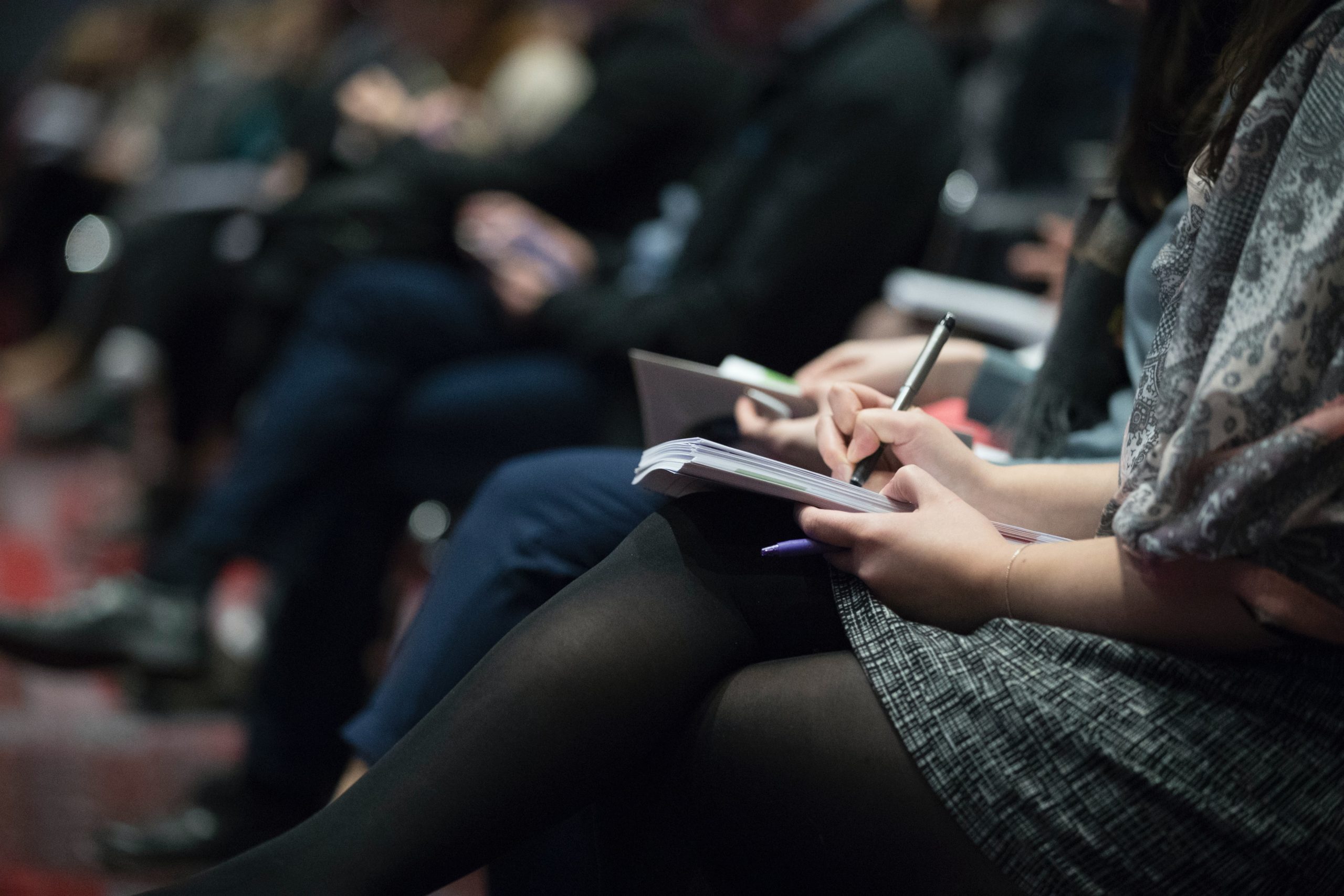 After three years of fruitful cooperation, we are honored to invite you to the Final conference of the ADRIPASS project under the topic "Strategies and tools to reduce cross border obstacles".
Due to COVID-19 restrictions, this conference has been adapted to an online event with registration and it will take place on 2 December 2020 from 9.30 to 13.30.
Major European and International speakers will attend the meeting.
Dec
17
Thu
Newbrain final conference

@ ZOOM
Dec 17 @ 09:30 – 13:00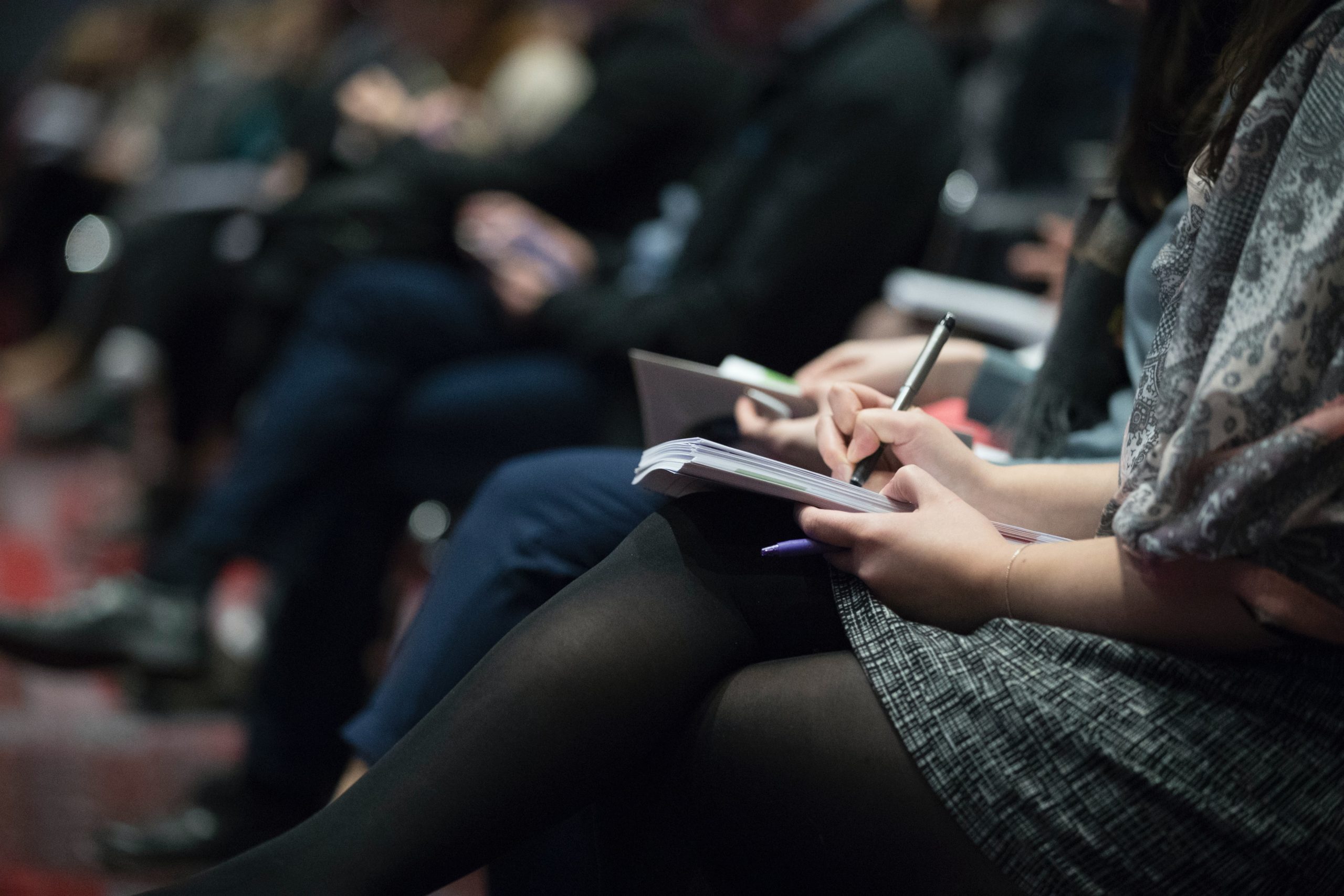 REGISTER NOW to the final event of NEWBRAIN project, started on 1st December 2017 in the framework of ADRION programme, boosting the relevance of the Adriatic-Ionian core nodes system for the economic and social integration of the programme area.
The event aims to provide all major stakeholders with a vision of EUSAIR and CEF priorities within the Adriatic Ionian macro-region, hosting speakers and representatives from Central Adriatic Ports Authority, project partners and Motorways of the Sea experts.
The event will end up with a Round Table to discuss together with project partners about the added value of a stronger cooperation on cooperative issues related to innovation, alternative fuels, energy.