Joining Open ENLoCC requires a formal procedure. According to the "Articles of Associations", all applications have to be confirmed by the General Assembly. A membership goes along with a yearly fee.
If you are interested in your organisation joining Open ENLoCC, contact us at info@openenlocc.net.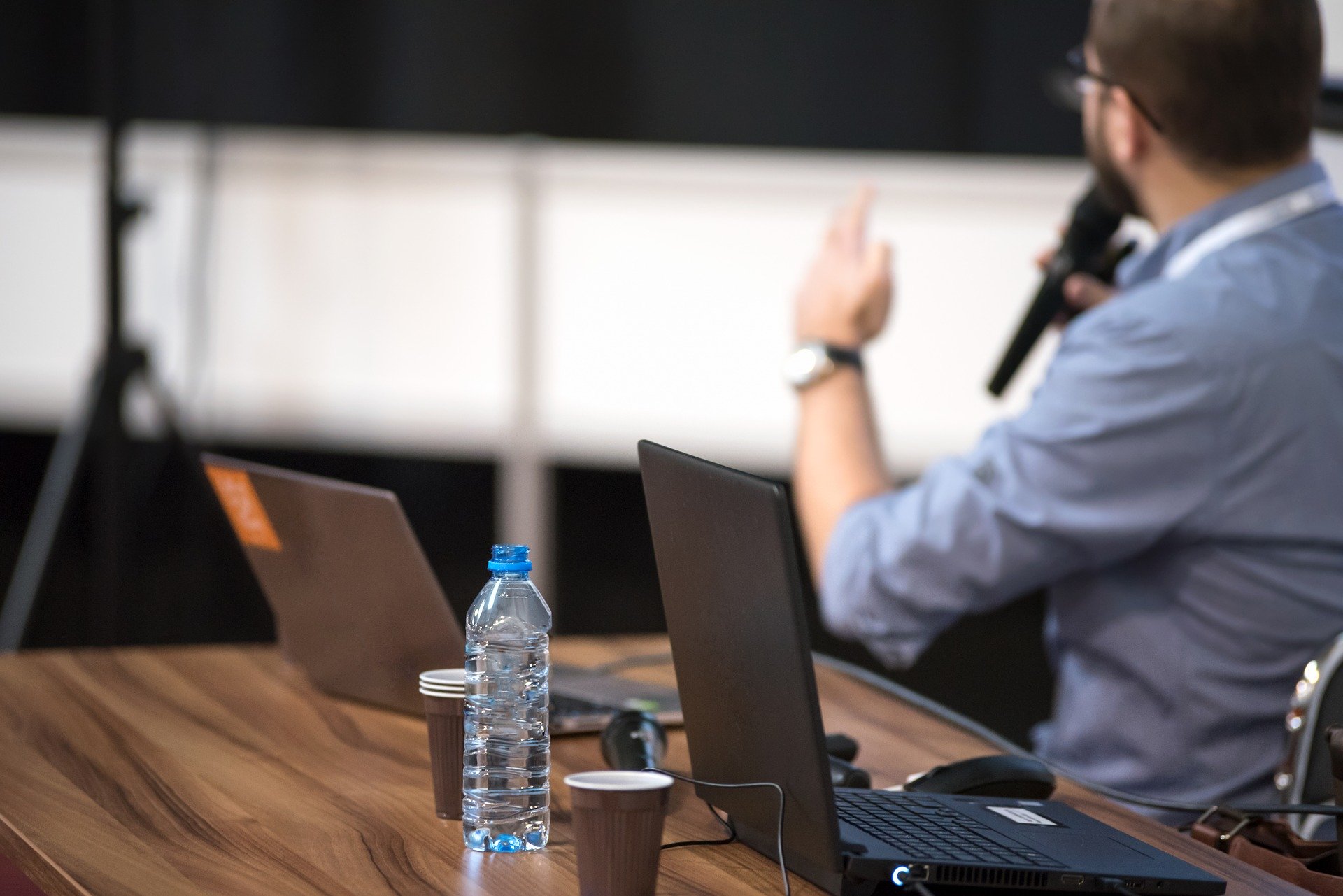 The main task of the network is the international exchange of experience and knowledge between its paticipants and the promotion of a higher level of cooperation with European institutions.
The members of Open ENLoCC work together on common projects with the aim to develop the regional economy by solving infrastructural, organisational and technological problems of logistics and transport. The dissemination of the results of the network activities and the best practices take place on a wide scale, involving all the key bodies at EU level.