Jul
16
Thu
TalkNET final conference

@ Online event moderated from Venice
Jul 16 @ 10:00 – 12:30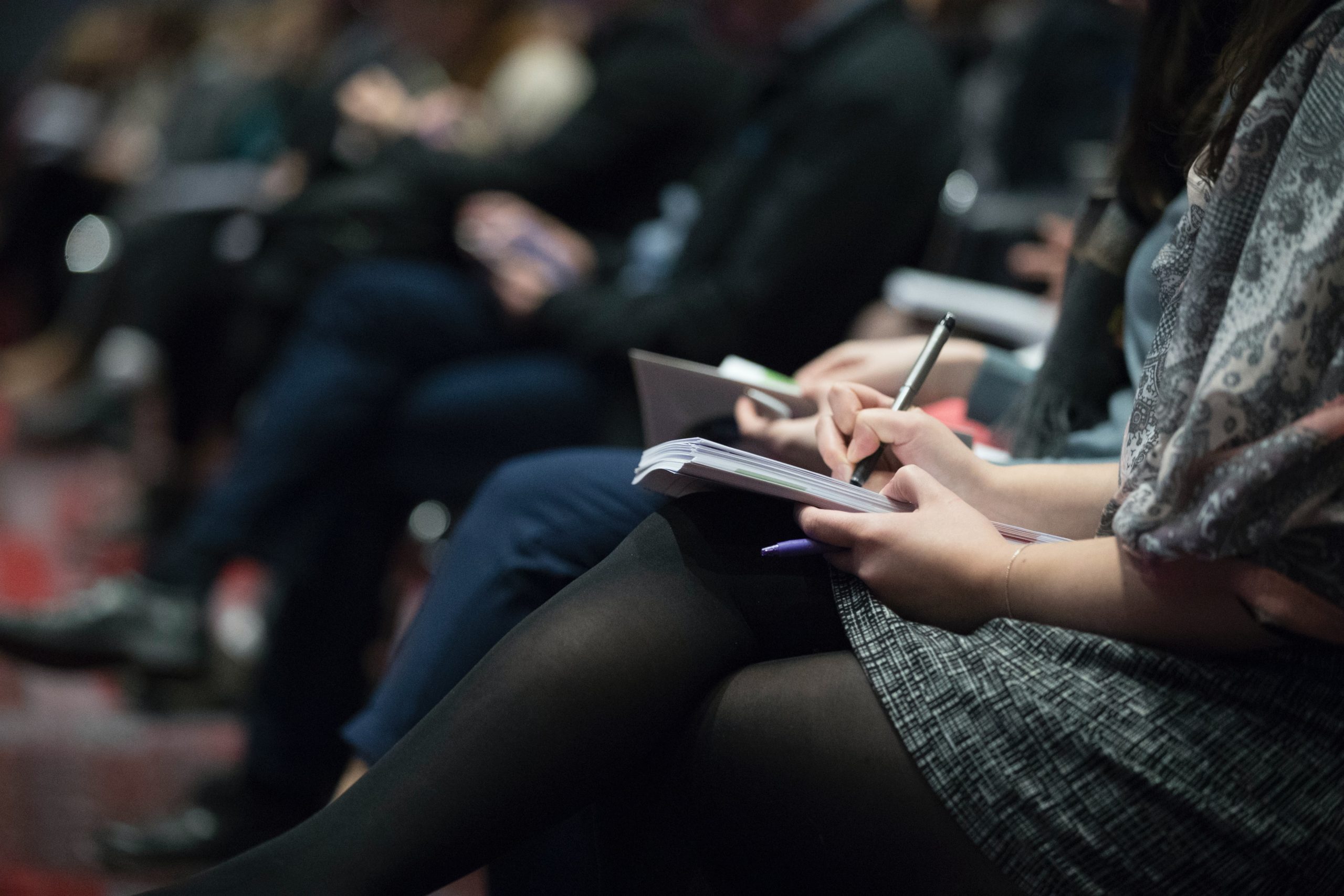 TalkNET – Transport and Logistics Stakeholders Network
The future of freight transport goes through last mile connections, the optimization of multimodal terminals, improvement and activation of new intermodal services and for green innovative solutions, such as alternative fuels and energy efficiency. In this context, what scenarios open up for a more sustainable logistics chain at European level? How can we benefit from the European Green Deal?
High-level international experts will try to answer these questions at the TalkNET Project Final Conference, which will be held online on Thursday 16 July 2020, starting at 10.00 am.
Thanks to the contribution of the European Interreg Program CENTRAL EUROPE, our member ZAILOG and 14 other important European partners from eight different countries have cooperated to make the logistics hubs (ports and freight villages) more efficient and sustainable, supporting new services and investments in eco-innovation solutions and promoting better coordination of freight transport stakeholders in the area of ​​central Europe.